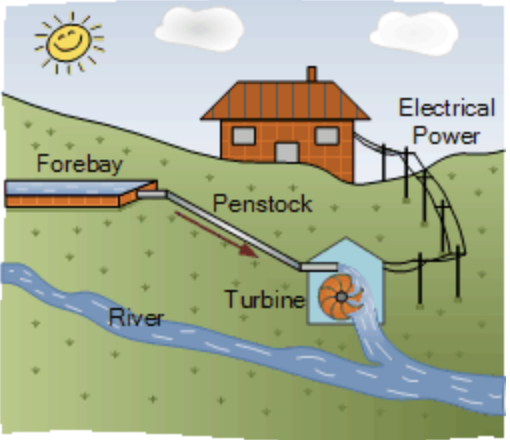 Best Reliable Hydroelectric Equipment
Help You Own Clean Power From Water
DLLD provides full series customized hydroelectrical equipment solutions at reasonable price based on 30+ years experience from China
About DLLD Power
DLLD Power is focusing to provide integrated hydroelectric equipment for global micro, mini, and small hydropower projects up to 10MW plant capacity and offers EPC service for worldwide Solar energy farms and hybrid projects.
DLLD could design and custom-make special turbines for specific site conditions. Generally, there are mostly below types of turbines are used for micro and small hydropower systems, such as the Turgo turbine (or Pelton turbine) for high head sites, the Tubular turbine, the Francis turbine for medium head sites, and axial flow turbine like Propeller, Kaplan, and also Tubular are suitable for low head sites. We also custom-make Barrel type turbines, Submersible type turbines, and Floating type turbines for special site conditions, like irrigation canals, mills, fish farms, streams, and creeks micro and small hydropower applications.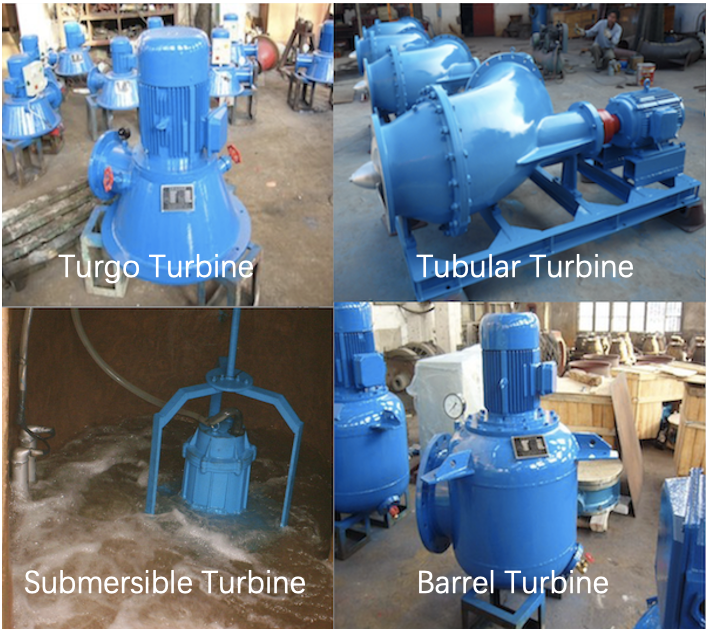 Our products are designed with simple structure, easy installation, stable performance, and free maintenance, which are most welcome by global customers including the United States, Britain, France, Latvia, Peru, Chile, Indonesia, Guinea, Russia, Congo, and Southeast Asia, etc other 60 countries like more than 20 years. 
Why You Should Choose DLLD?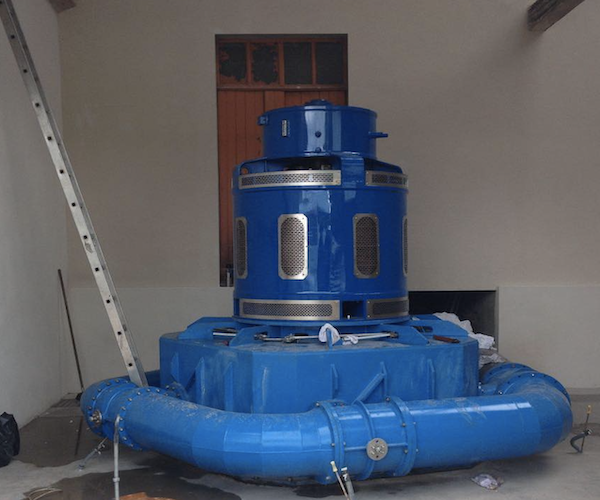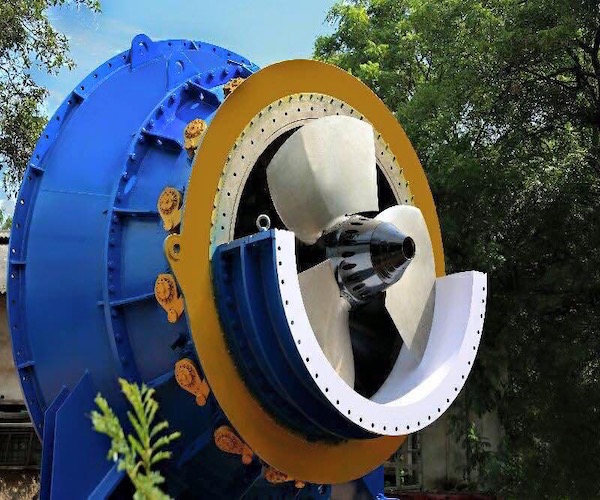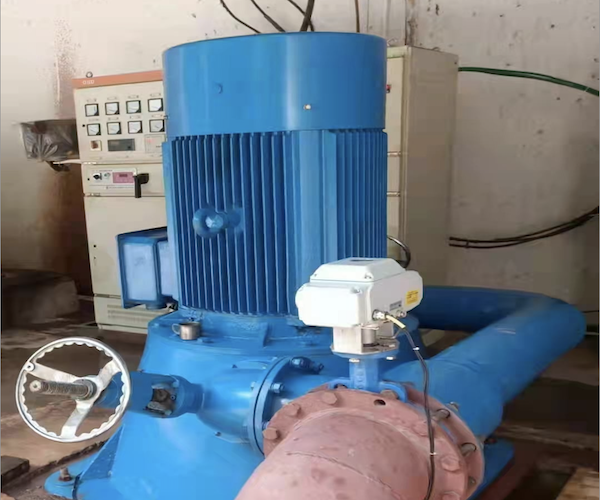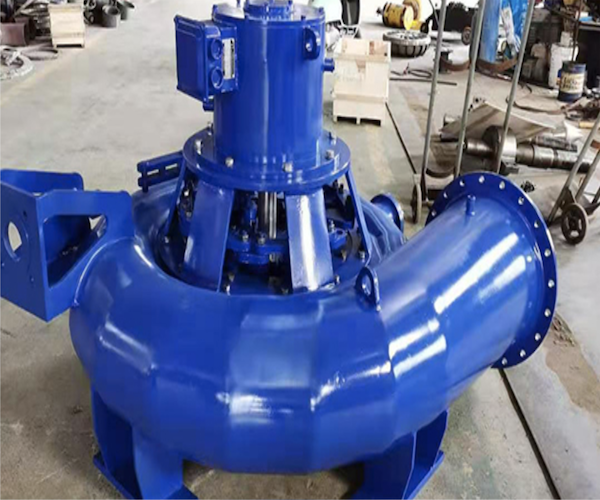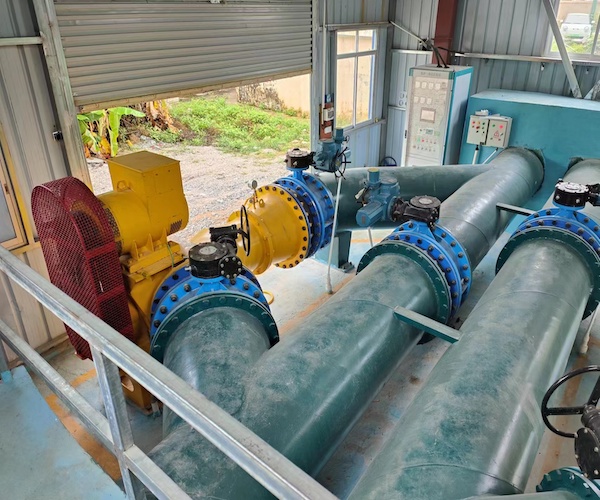 Become An Expert Before Developing Hydro Power Projects
We purchased the regulated Kaplan turbine generator unit from DLLD in 2020 year, Turbine model is ZZZ709-LH-120 and generator model is SF200-30/1730. After long hours of testing, adjustments, and anguish, we finally succeeded in commissioning the first 200kW turbine in Massa, France. And on behalf of my father and our client, I can tell you that we are very satisfied! The customer is totally delighted. Very quiet, very stable. Well done to you and the whole factory team 🙂
If you are interested in developing hydropower power, please advise your available water source data for further discussions, such as Net Head (m), Design Flow (l/s) or Flow Rate Curve, Required output Power (kW), Required Voltage(V), Frequency (50Hz or 60Hz), Off-Grid or On-Grid, etc as more details as possible. 
How many power I can get from my water source?
The hydropower is obtained from actual site condition, it is up to net head and flow rate, you can estimate your micro hydropower capacity by the formla: P(kW)=9.8*H(m)*F(m3/s)*E(80%). (Noted the overall efficiency is normally 70-90% for our hydro turbine generator system).
What is the cost of your hydroelectric equipment?
The cost of micro hydropower system is quite different, so need to request the quotation case by case. Normally our micro hydropower production cost is around USD400-2,000 per kW based on detailed turbine selections and materials. And total cost for micro and small hydro system including local labors around USD4,000-10,000 per KW. 
Which kind of turbine is suitable for my site?
Though there are different water turbine types, but maybe only 1-2 type is mostly suitable for your site, which is up to your local site condition and your required output power. 
Can the micro and small hydropower grid-tired?
Of course Yes, our micro hydropower system could run stand alone or connect to the national grid. Both options are available. 
Are you micro hydro turbine manufacturer ?

Yes DLLD power is the pioneer of Chinese micro and small hydro turbines manufacturer to provide the top quality level system worldwide, providing full series solutions ranging from up to 10MW. And also we can design and developed a new system based on different site conditions. 
How long would i receive my system from China ?
Generally, our production lead time for conventional micro hydropower systems is around 1-2 months, for some newly designed models it may take longer time around 2-6 months. And we can arrange the export and transport by Sea or Air based on your choice. 
Besides providing hydroelectric equipment solutions, DLLD power also offers EPC solutions for solar energy projects, not only for large-scale solar Farms, hybrid Microgrid, Rooftop solar, and also other applications like solar water pumps, Solar lighting and etc.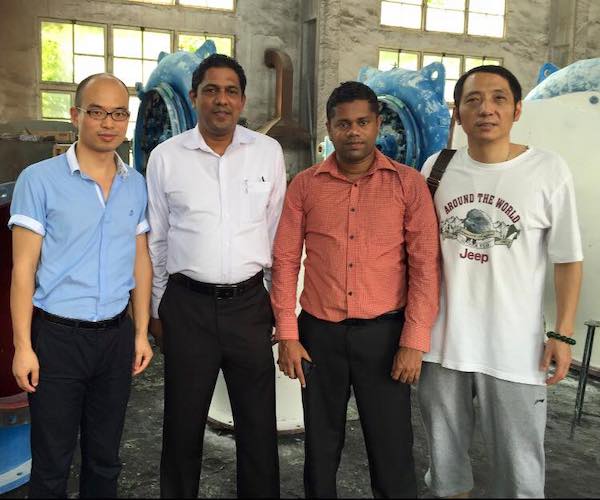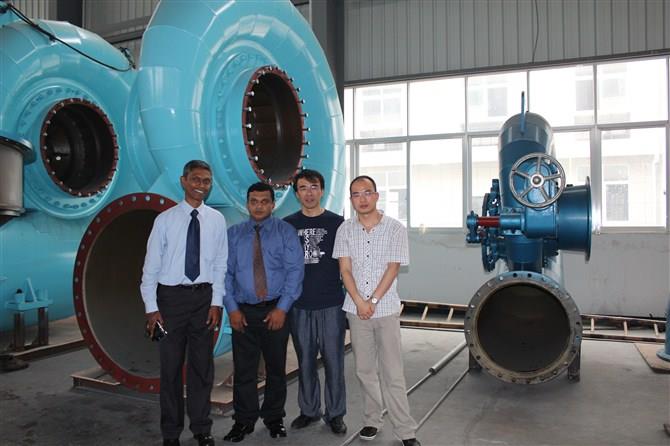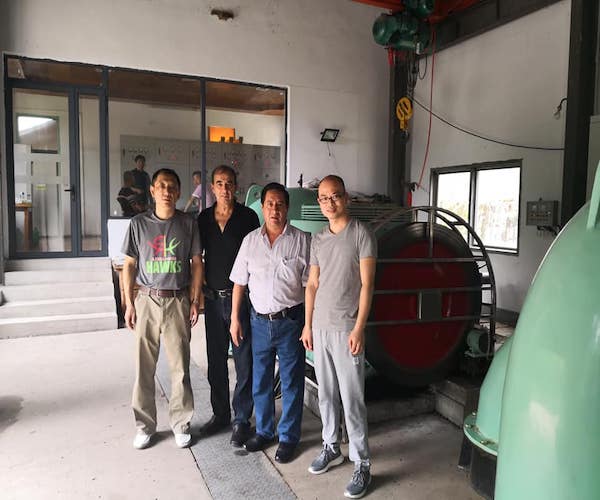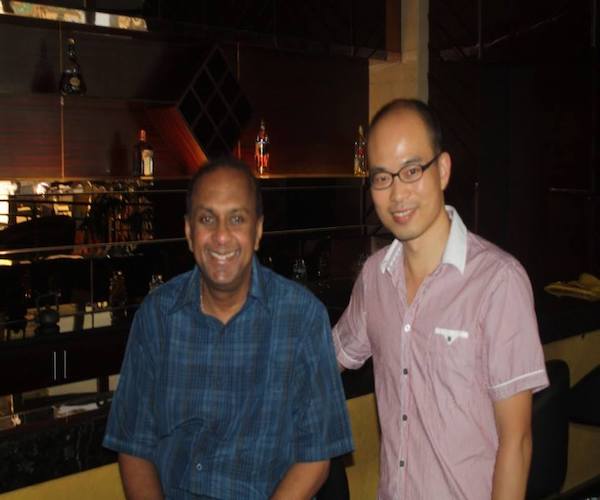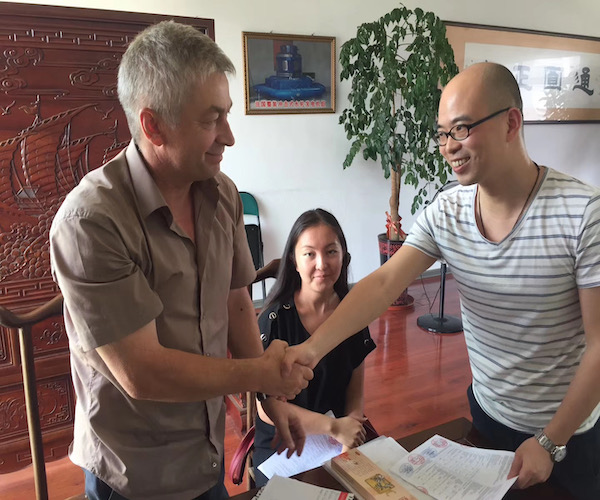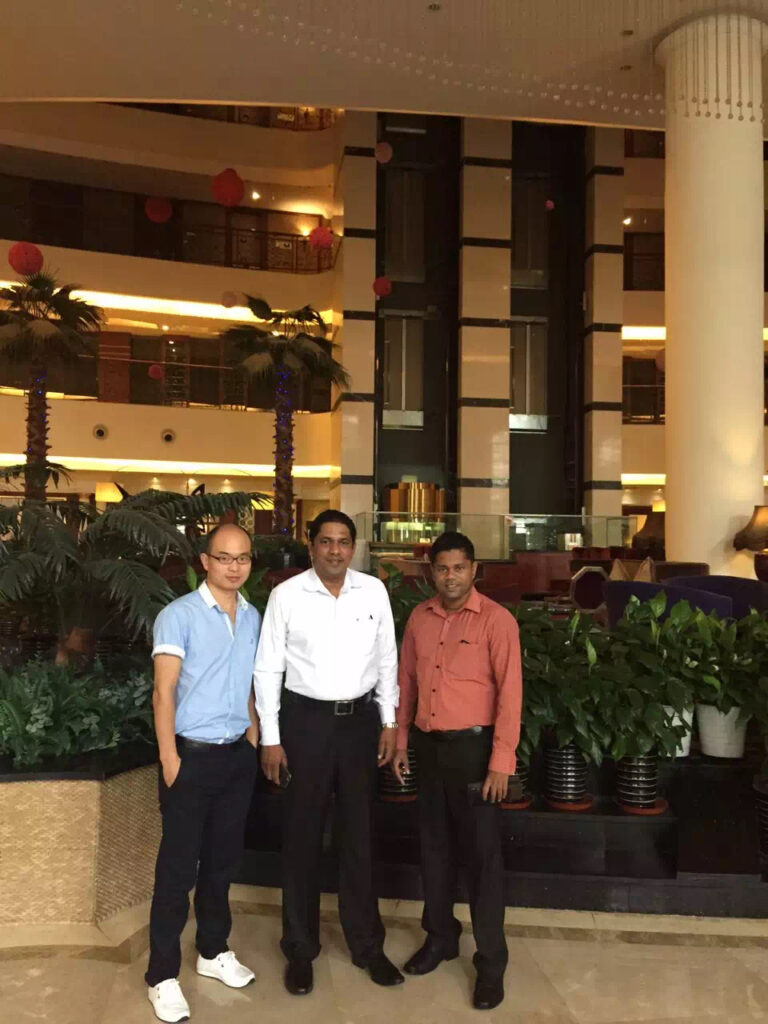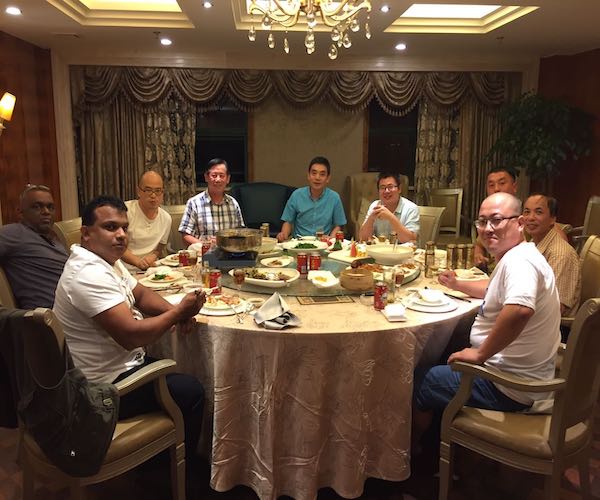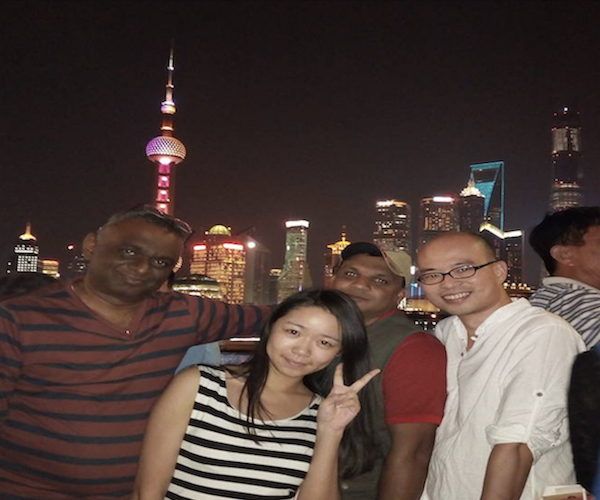 Greeting from our Director
Jack Chen Haiyong
"I have a dream to help the worldwide people from islands or remote areas have the access into electricity from hydropower or solar energy, assist those desiring to utilize available water resources to generate electrical power at a reasonable cost. Greatly pleased to develop global renewable energy projects with all kinds of worldwide partners together. "